From point-to-point to multisite and cloud connectivity in the Boston metro, enterprises rely on the speed, security and reliability of TOWARDEX's transport solutions to meet their most demanding data-intensive applications.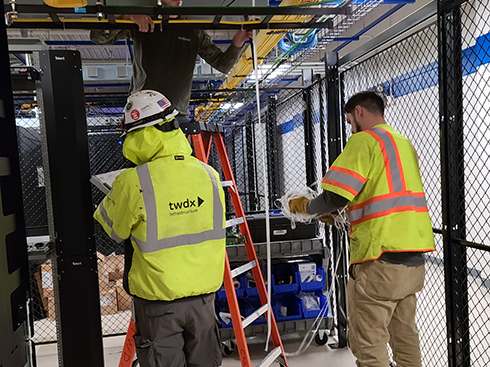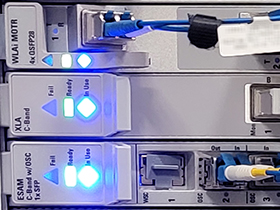 Whether it is multisite connections or dedicated point-to-point link you're looking for, TOWARDEX's Packet Transport solutions allow you to meet various range of enterprise needs.
Our Circuit Transport solutions enable you to seamlessly build a powerful, low-latency and contention-free network, providing you with dedicated bandwidth capacities over fast, scalable and tailored lit fiber.
TOWARDEX's Cloud Interconnection service enhances your cloud experience with performance, scalability and agility.  By bypassing the public internet, you get private connections into largest cloud providers of your choice, increasing throughput and saving you network costs.
Available in locations where TOWARDEX has end-to-end backbone cables deployed, our Dark Fiber solution offers you total control and security with no equipment or protocol restrictions.  We provide you the fiber and you light it—it's that simple.  The service allows you to massively scale your network with virtually limitless bandwidth and services.
High-performance connectivity at your fingertips
Talk to us today to learn more about our unique routes and flexible transport solutions for your network.