Boston's peering revolution.
We operate the Massachusetts Internet Exchange (MASS IX), the fastest-growing and leading Internet Exchange in the Boston metro area.  Available in all major data centers, MASS IX enables public peering, cloud connectivity and data center interconnections throughout New England.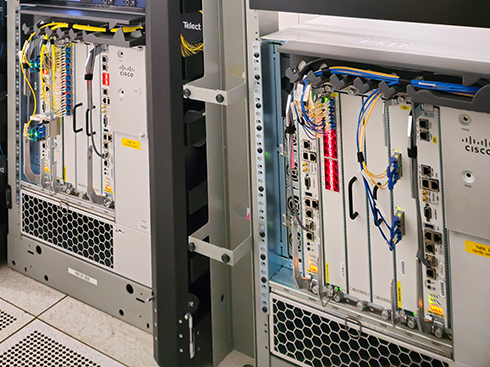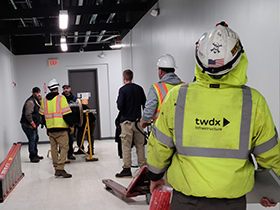 An open and neutral place for networks to meet.
MASS IX is carrier and data center neutral.  Taking advantage of our most dense and diverse network of access points and interconnection facilities, MASS IX is available to networks via plethora of choices. 
MASS IX is natively present in over 6 data centers in Boston metro—we're just a cross connect away for you to start peering.  Networks can order a standalone port into the IX to immediately start peering with other members of the exchange.
Customers of TWDX IP are also eligible to receive a free MASS IX connection via VLAN on their existing ports.  Customers can also utilize DWDM filters to consolidate multiple connections down to a single cross connect.
MASS IX is the only major internet exchange which is provisioned at scale for manhole meets through multiple dark fiber providers. TOWARDEX installs multiple strands of excess fibers for MASS IX connections to be delivered out in utility rights of way, allowing customers to easily connect to the exchange through any participating fiber provider of their choice.
Connections into MASS IX are readily available for member utilities of the Hub Express System, allowing fiber providers to sell access into MASS IX natively from their network, bypassing legacy carrier hotels and without the hassle of cross connect fees.
Data center owners can order a MASS IX extension node to be deployed at their facility.  TOWARDEX will consider the feasibility of deploying an extension switch and provide a cost estimate chargeable to the customer to cover the deployment. 
Unless TOWARDEX fibers are already present at the facility, typically the data center owner will be responsible for costs of dark fiber backhaul for the extension switch.
Start peering and get interconnected
Talk to us today to start implementing your network peering strategy today.